PROVIDE ONE-STOP SOLUTIONS TO SOLVE ALL PROBLEMS
Wuxi Canon Inteligent Equipment Technology Co., Ltd. will be established in Wuxi city,Jiangsu province,China,The target market is mainly in Africa, Southeast Asia and the Middle East, providing customers with a complete LPG,LNG cylinder,etc and tank manufacturing production line, raw material supply and after-sales service and other overall solutions.
Thanks to the ever-expanding market demand in developing countries, relying on a strong design&technical team and professional after-sales team, we have provided a complete set of production solutions for several large domestic steel cylinder factories in just a few years, and exported 5 lines to Africa And South Asia, also help customers from East Asia and Eastern Europe to renovate 3 production lines.
In the future, we will continue to dig deeper in the "Belt and Road" region countries, and plan to set up three after-sales service centers in Southeast Asia, Africa and the Middle East within 3-5 years to provide customers with better services.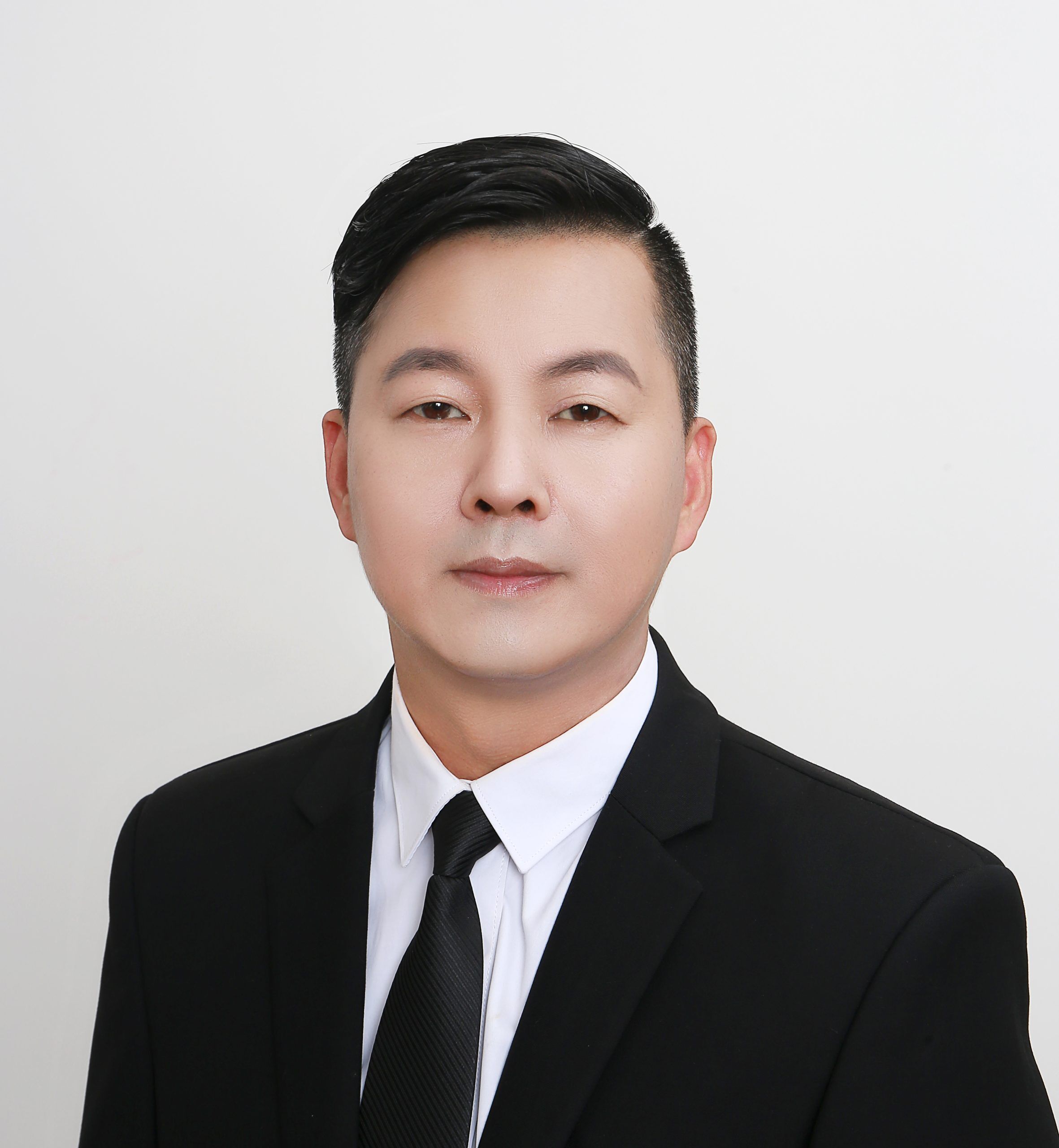 energy self
In 1996, I graduated from Wuxi Radio and Television University at the age of 19, majoring in "mold". The great wave of China's reform and opening up attracted me to have the dream of starting an independent business. This dream has always lingered in my heart, but I know that ability determines the realization of dreams. I The foundation and the opportunity to realize the dream are needed.
After graduation in July 1996, I entered the mold production workshop of the factory. From the basics, I can quickly learn and master the operation of milling machines, lathes, grinders, machining centers, electric sparks and other equipment, including mold design, manufacturing, and maintenance. practical use.
In 1999, I left my job and entered a company that produced hydraulic presses to learn assembly, commissioning, and after-sales service. I was rated as an excellent employee that year, and was later promoted to be the production team leader and workshop supervisor. Through 9 years of work practice, I have integrated into the mechanical equipment industry. I like to observe different mechanical structures, and I am good at studying the operating principles of different equipment.
Realize the dream
In 2008, I established the WUXI KLT factory, specializing in the production and sales of hydraulic machine tools for the automotive industry, using Internet technology to develop business, and gradually expanding the company's scale during development. In 2012, it developed overseas European and American markets, mainly engaged in hydraulic machine tools, punching machines, molds, etc., mainly using industries such as automobiles, hardware, and aviation.
In 2016, WUXI KELAI company was established to develop overseas markets in the Middle East, Southeast Asia, and Africa. It is mainly engaged in small and medium-sized production lines for kitchen utensils, hardware, and plastic products.
In 2020, WUXI CANON company will be established to develop LPG cylinder production lines and solutions. The market is mainly in Southeast Asia, the Middle East and Africa.
Strategic leadership
lCorporate culture

Corporate vision: Let China's intelligent manufacturing go overseas and build an industry leader
Enterprise mission: create maximum value for customers and create future for employees
3) Corporate values: learning and growth, continuous innovation, win-win cooperation
4) Enterprise spirit: innovation, development, excellence
5) Enterprise development strategy: specialization, intelligence, internationalization and scale
Staff code of conduct: honesty, dedication, civilization, mutual assistance, harmony
What kind of person am I?
I am a person who cherishes talents very much, and at the same time, I am also a very serious technician who is good at technology research and development. If my partners are willing to follow me, I will truly treat them as my family, look down on my own interests, and make more profits. Achieve them, let them all become rising stars, and create their own small world on a steady basis, just like our values: learning and growth, continuous innovation, and win-win cooperation.
Become a leader in subdivided industries
In the current competitive market, we base ourselves on technology development and take product quality and service quality as the cornerstone of our cooperation. The company adheres to the corporate mission of creating maximum value for customers and creating a future for employees, and seeks development through harmony, which has won industry recognition. Recognition and social affirmation, this is due to the persistent professionalism, tireless pursuit and unremitting struggle of Xinglei people. Next, KLT people will seize opportunities and meet challenges with a high-spirited attitude and a new look.
In the future, the company will explore and develop, take the road of strong alliances, realize the introduction of upstream resources, empower downstream companies, give play to joint advantages, gradually become a supplier that provides integrated solutions, and realize a new type of company that complements online and offline advantages.
I studied for a Bachelor of Management in my university, learning scientific management theory, modern company management system and human resource optimization, and through college English and daily oral English communication, I have acquired excellent English communication skills. Since 2000, China officially After joining the WTO, Chinese manufacturing, especially mechanical equipment, has gained a good reputation in the world because of its good quality and low price, and has quickly replaced European, American and Japanese equipment in some conventional processing fields. In order to promote domestic smart devices to the world, in the past 13 years of work, I have gradually grown from a business post to a management post, and transformed from a traditional exhibition-type foreign trade method to a parallel advertising method such as social media and Google. And set up a special operation department and a document department. The overall performance of the department ranges from 10 million to 50 million (converted into US dollars).
Compared with the traditional manufacturing factory model, we as a group of young teams, have unique advantages in sales concepts, combined with current popular promotion concepts. Relying on a strong technical team and a reliable supply chain, we can provide a complete set of solutions from raw material procurement, production line solutions to customer production planning. In the sales process, I always firmly believe that "1+1 is greater than 2" and focus on team training to build a wolf-like team that is proactive and has strong combat effectiveness. Gradually develop the business level of the team. Under my correct leadership and the cooperation of the team, our salesmen have provided a complete set of production solutions for several large domestic steel cylinder factories, and exported 5 lines to Africa and South Asia, helped East Asian customers refurbish 3 lines, and won customers unanimous praise!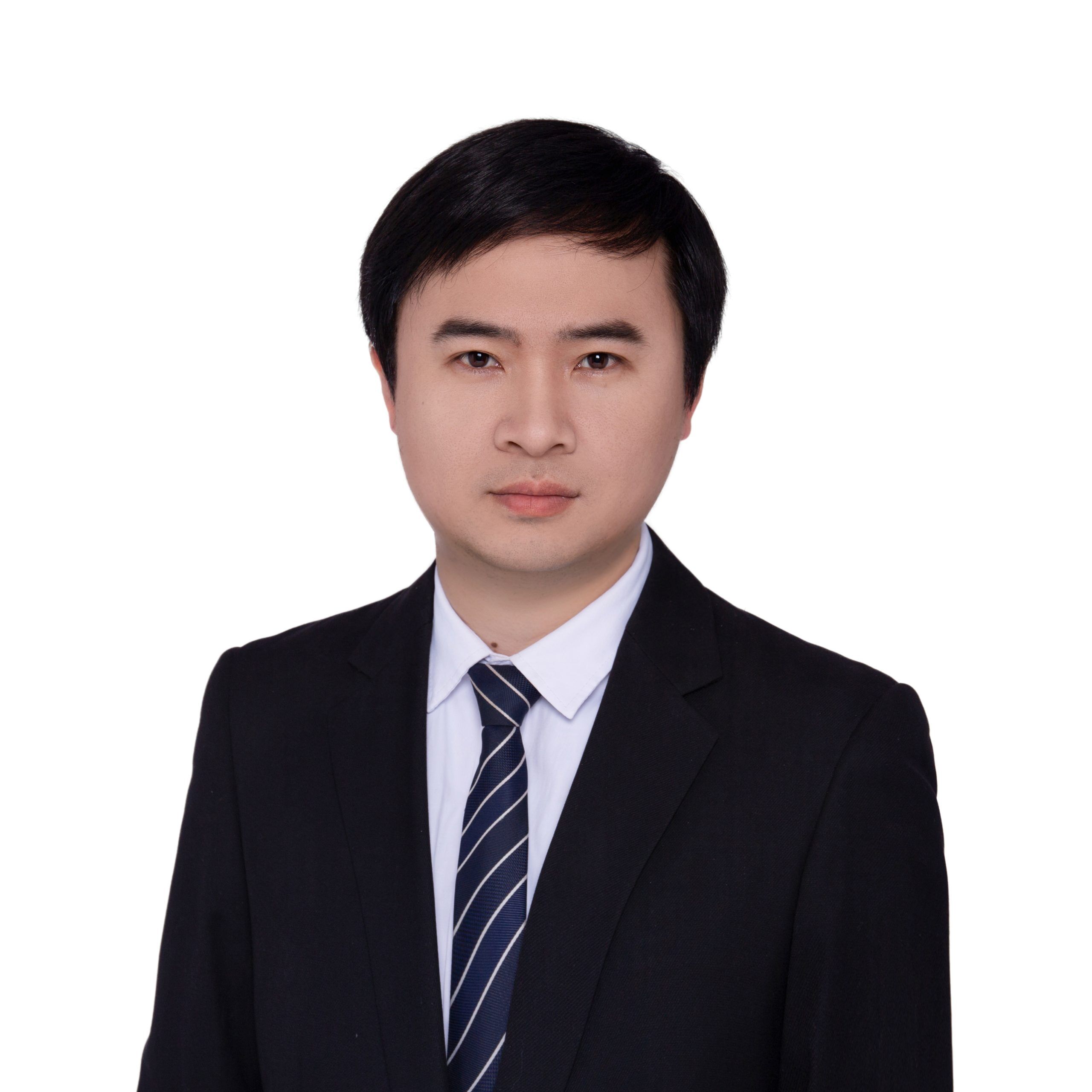 What Service Do We Provide?
PROVIDE ONE-STOP SOLUTIONS TO SOLVE ALL PROBLEMS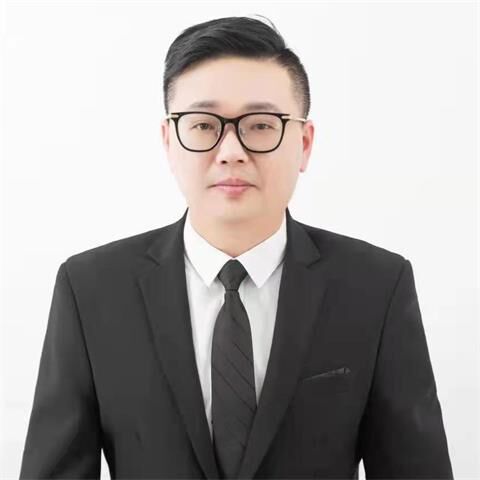 Pre-sales Service
Customized design of the overall production line scheme according to customer site, environment, output, budget, and product requirements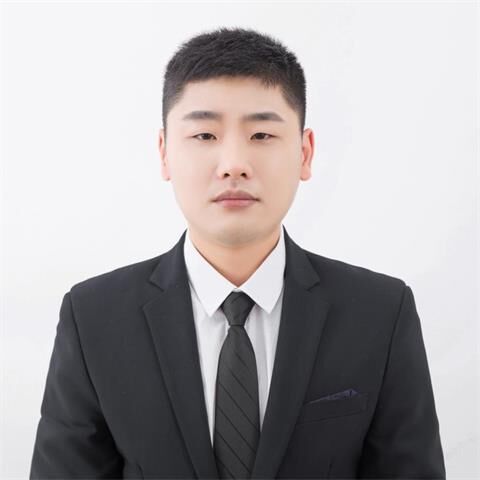 After-sales Service
Equipment installation, testing, training, project acceptance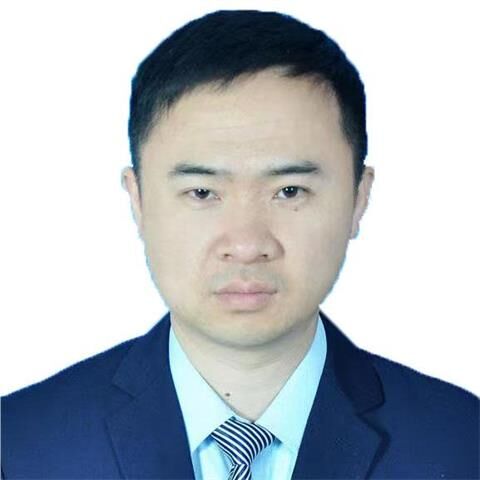 On-sale Service
Tracking the manufacturing progress of the whole line of equipment, quality control, product proofing and trial production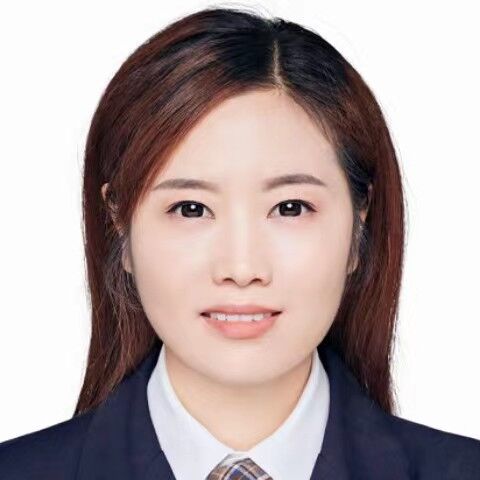 Maintenance Service
Regular inspection and maintenance of the entire line, providing genuine accessories, 24-hour online service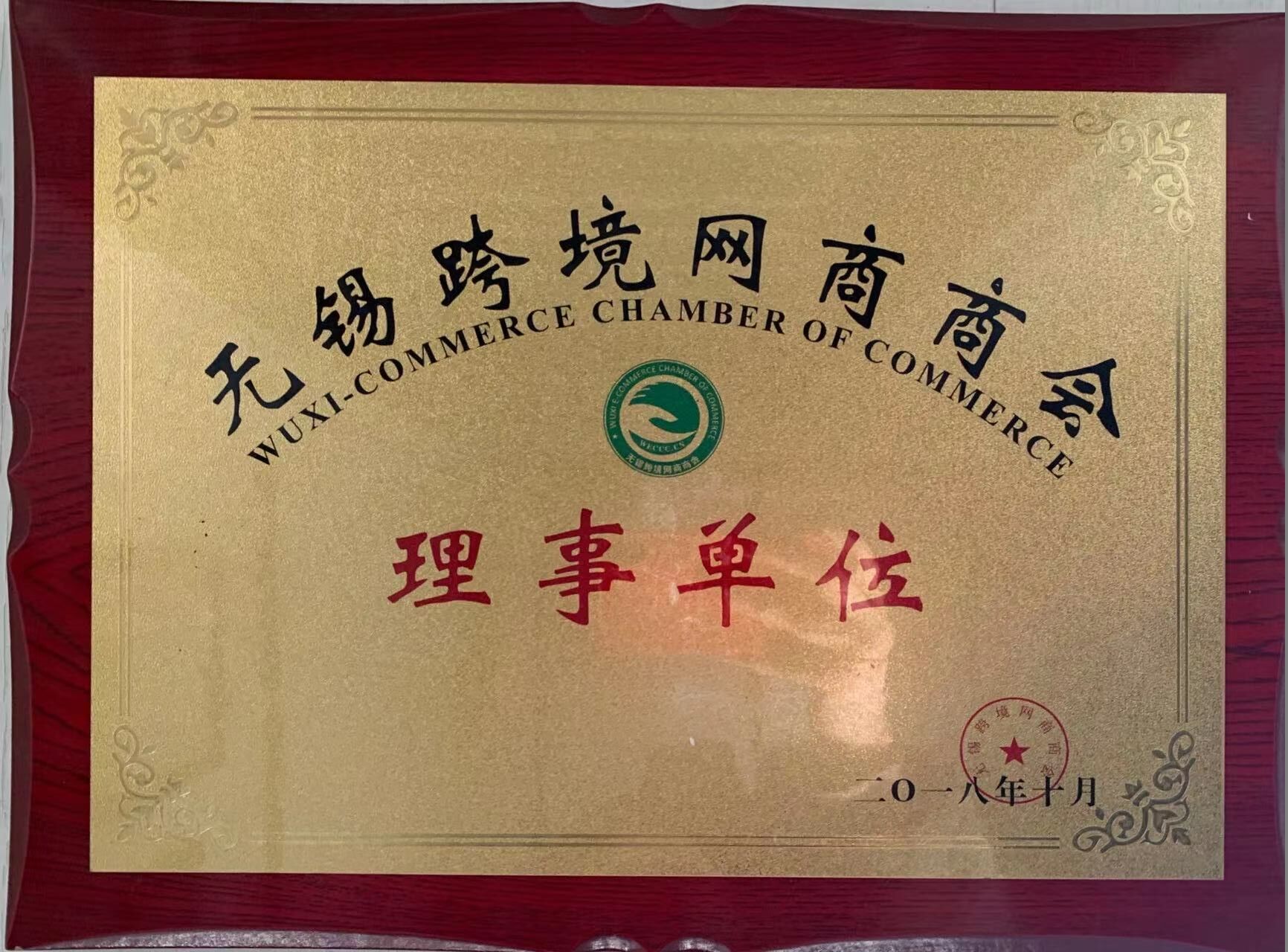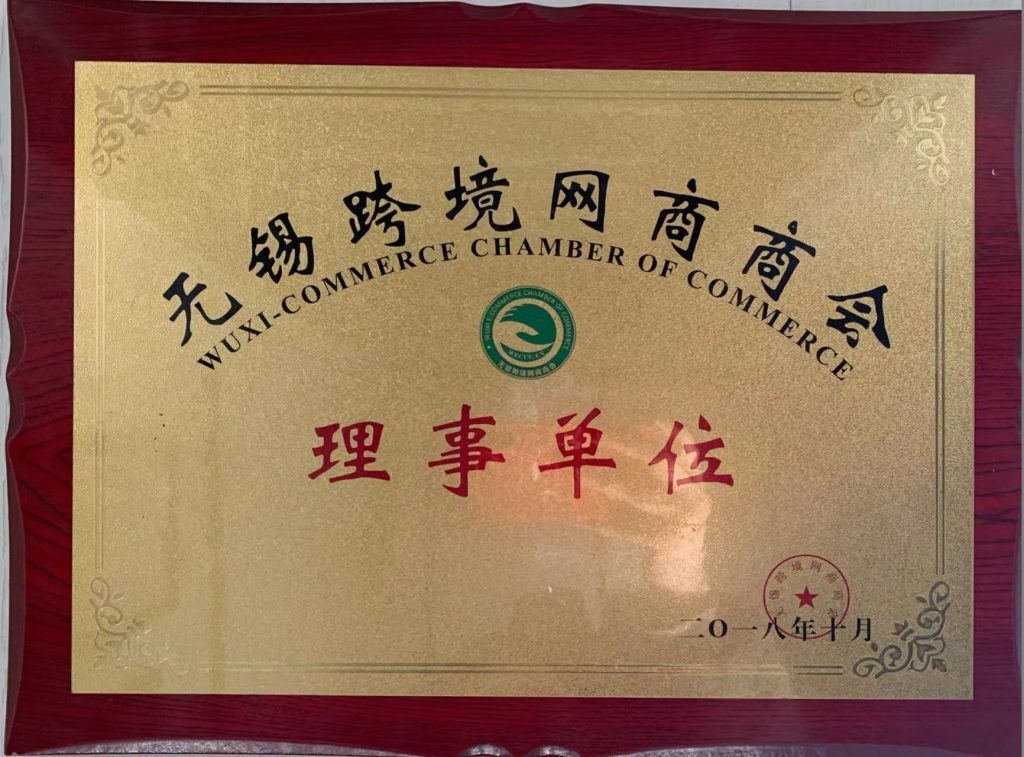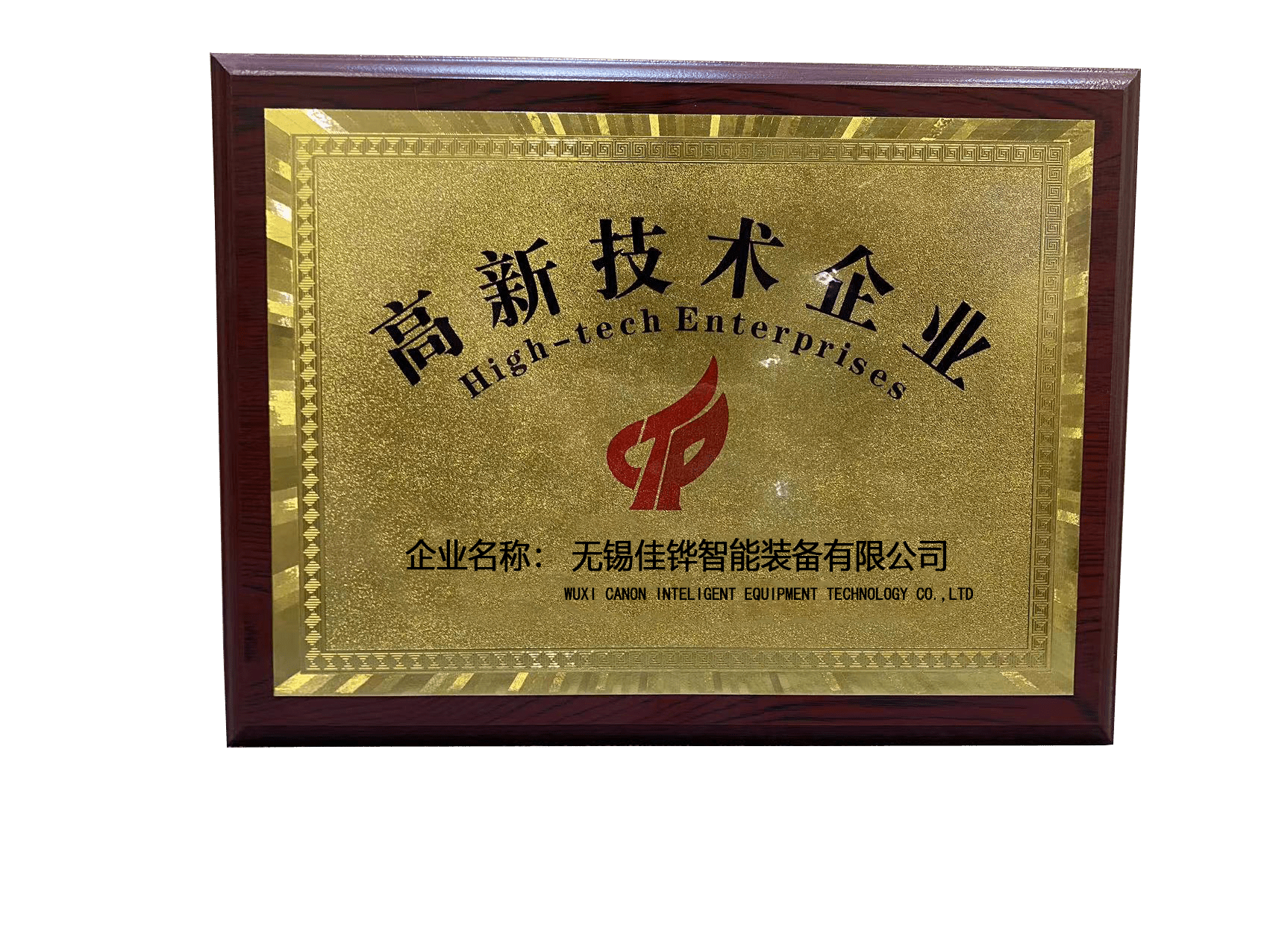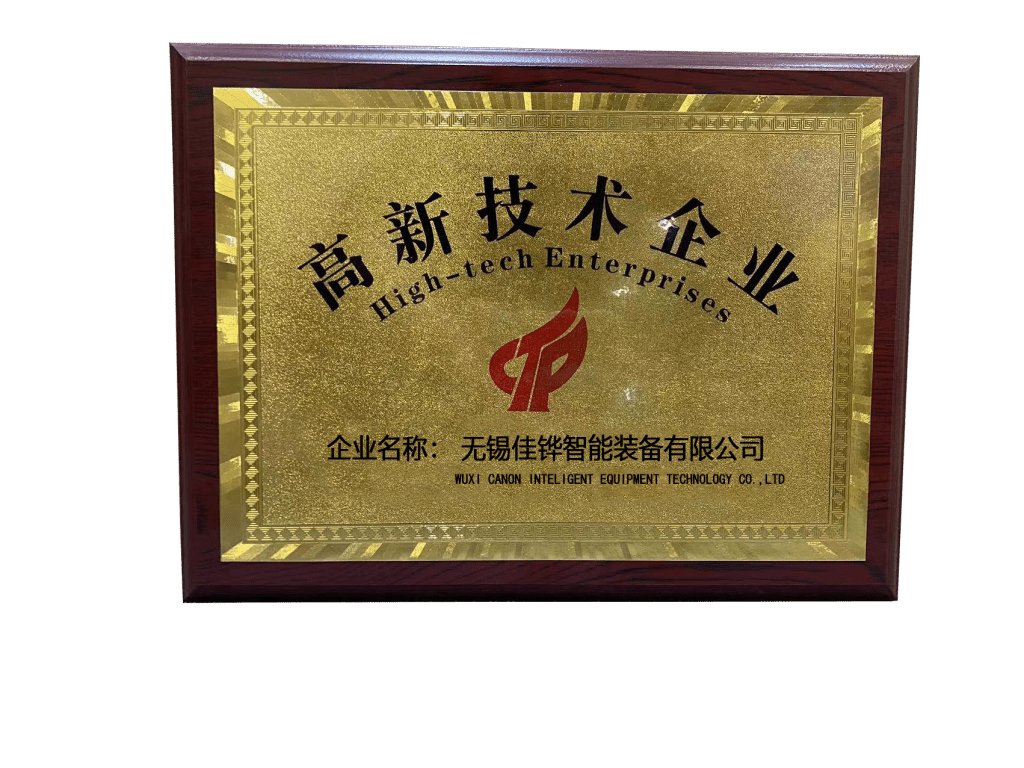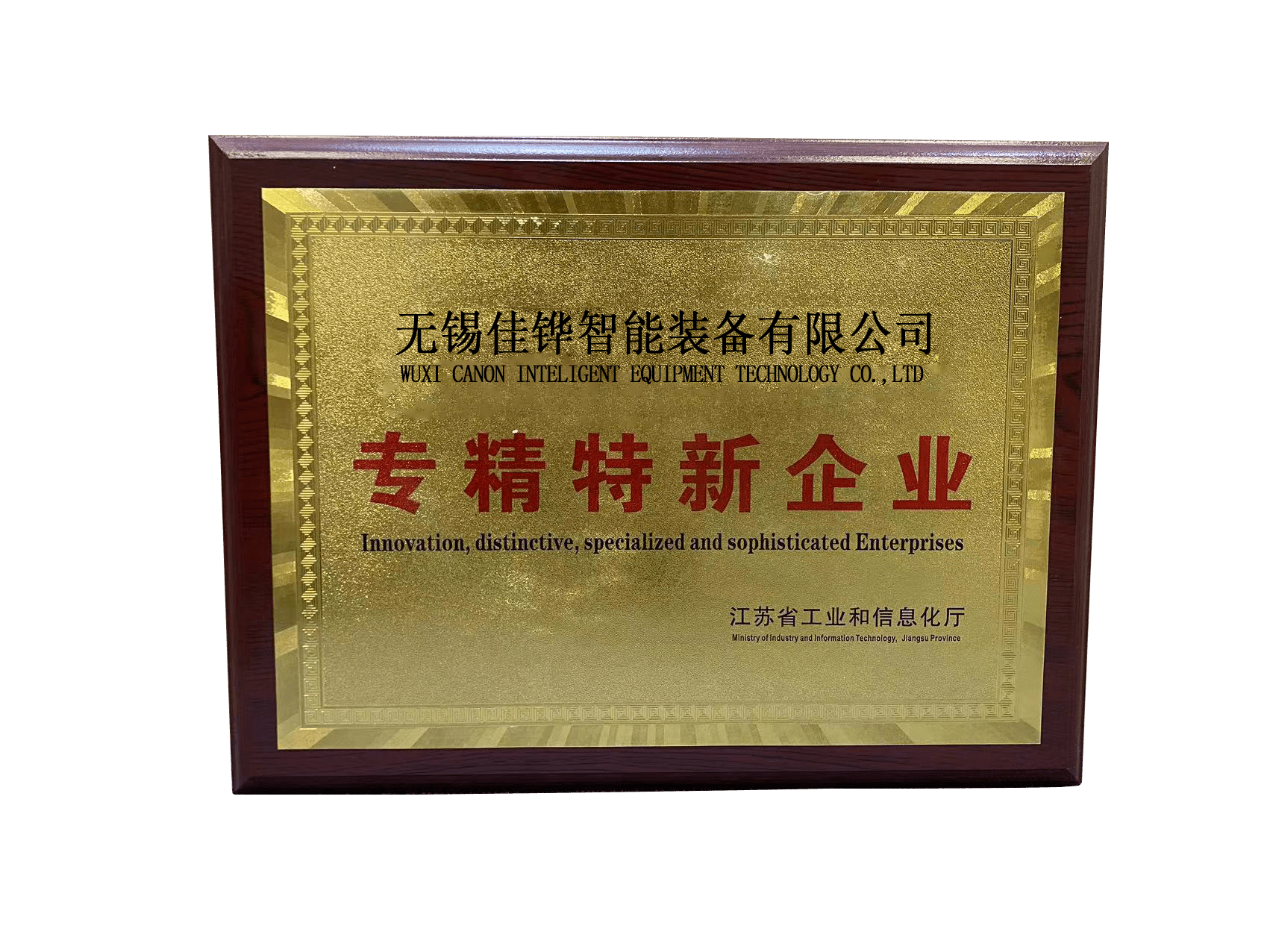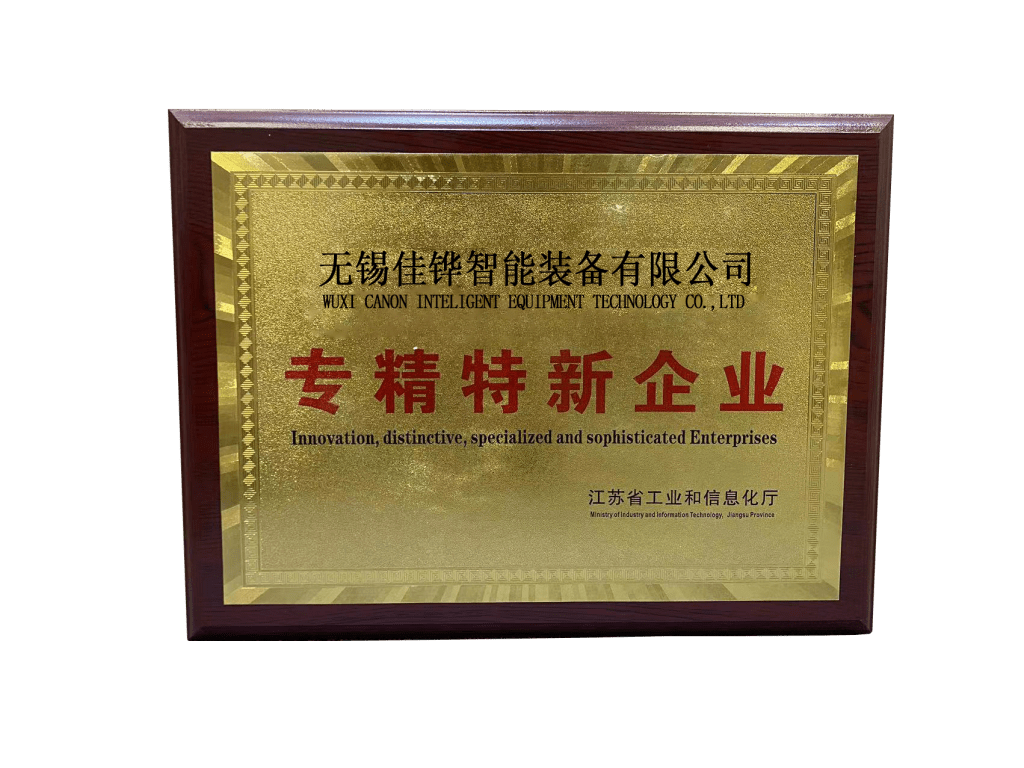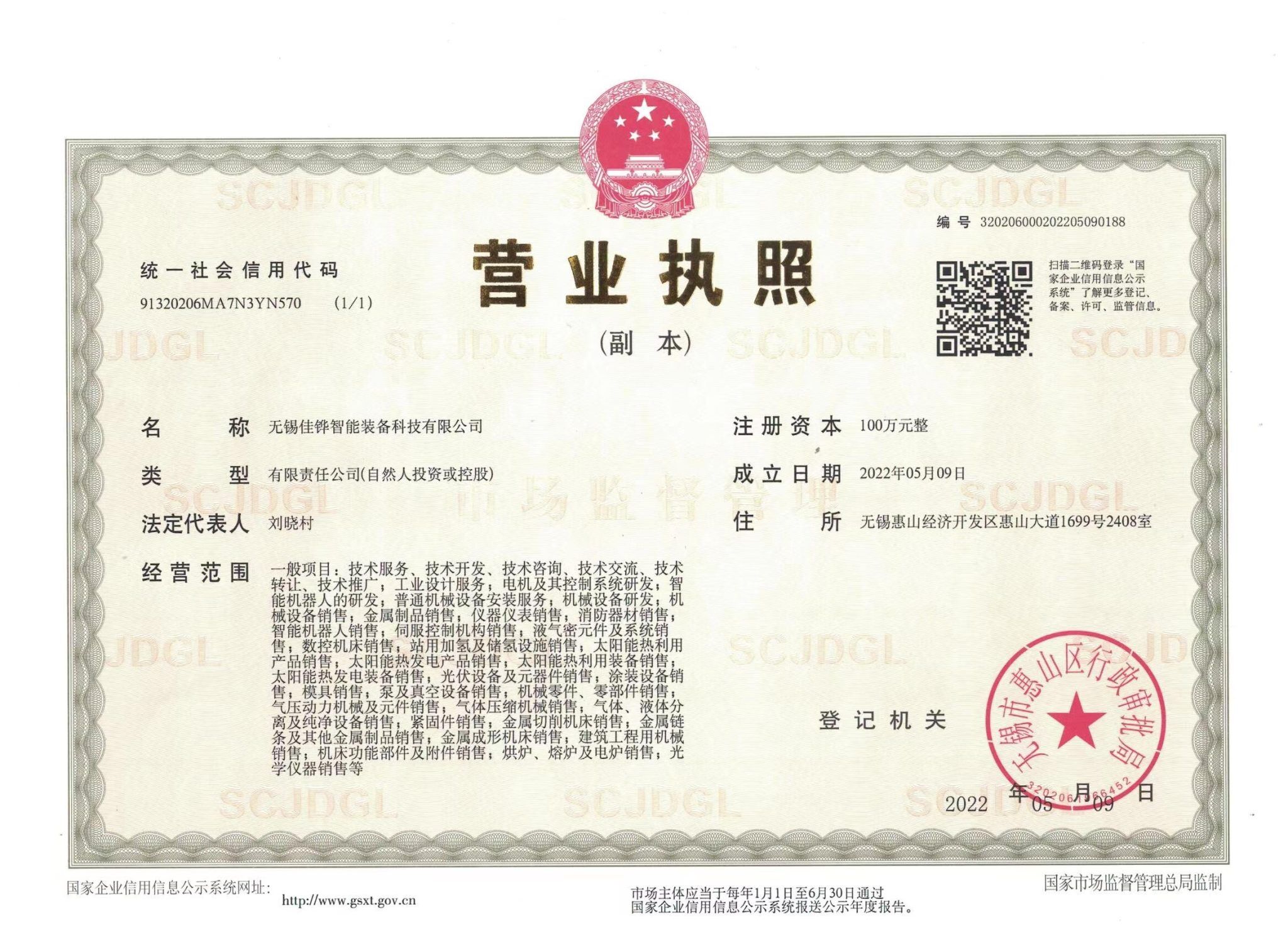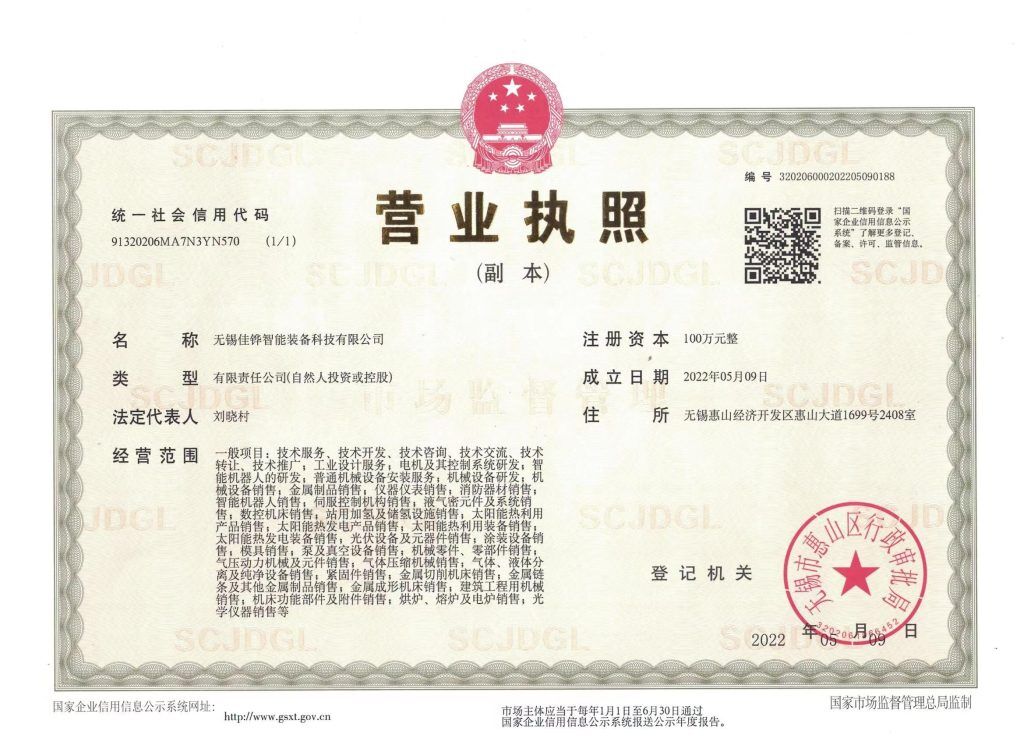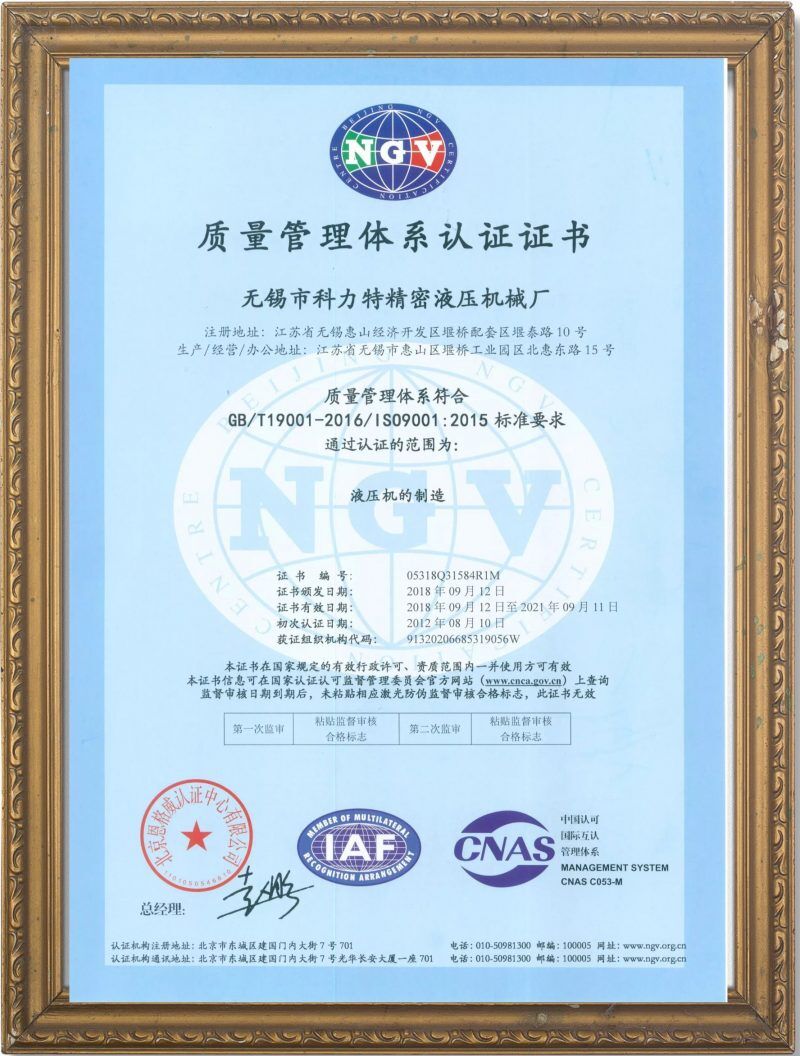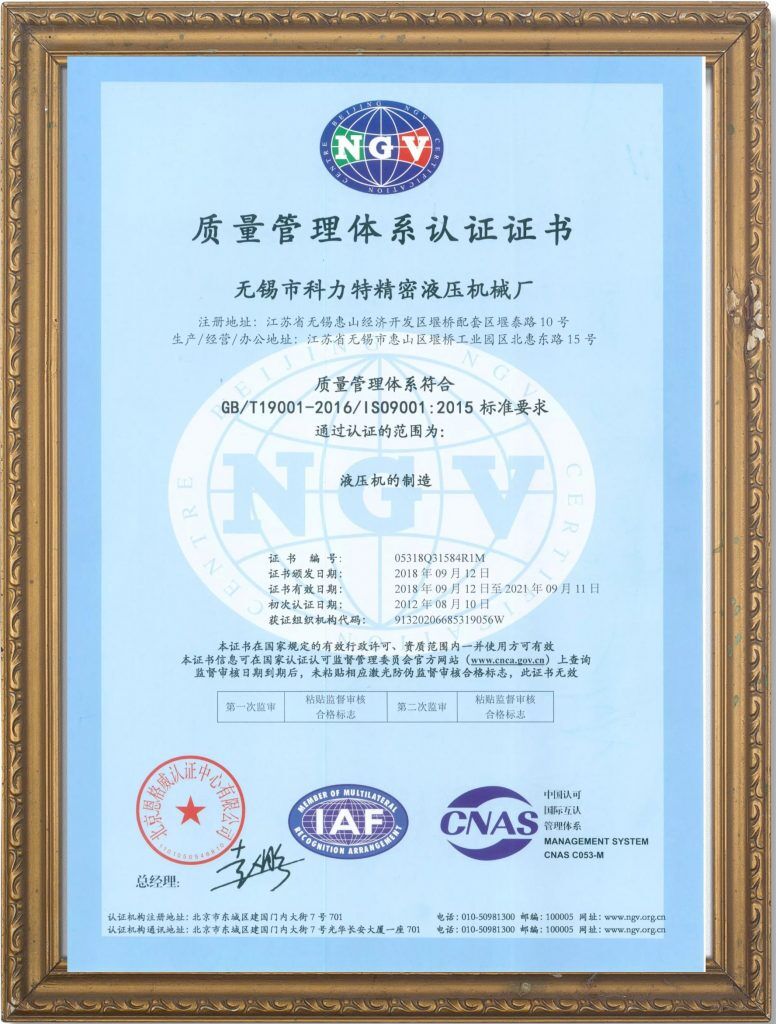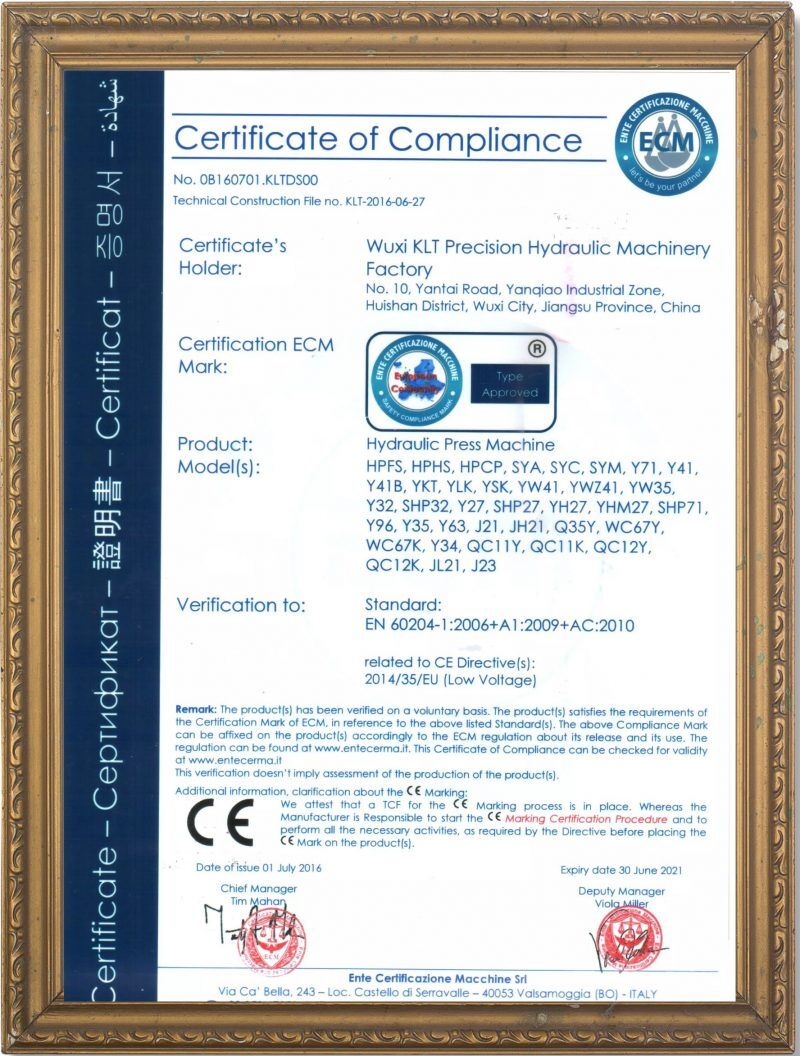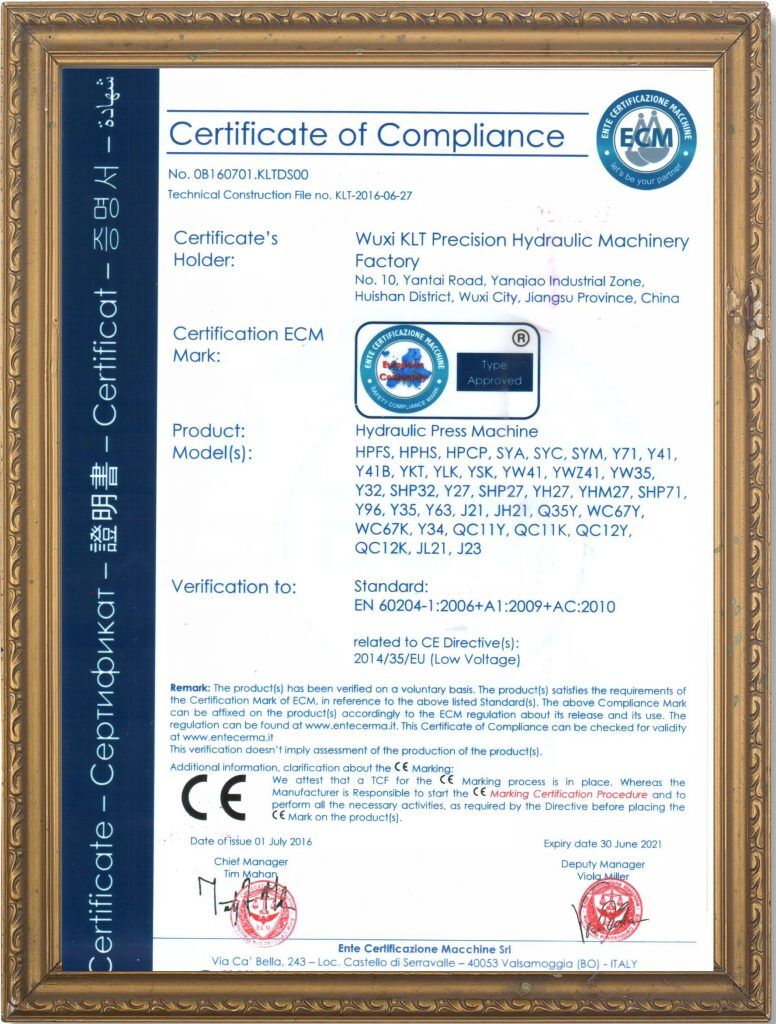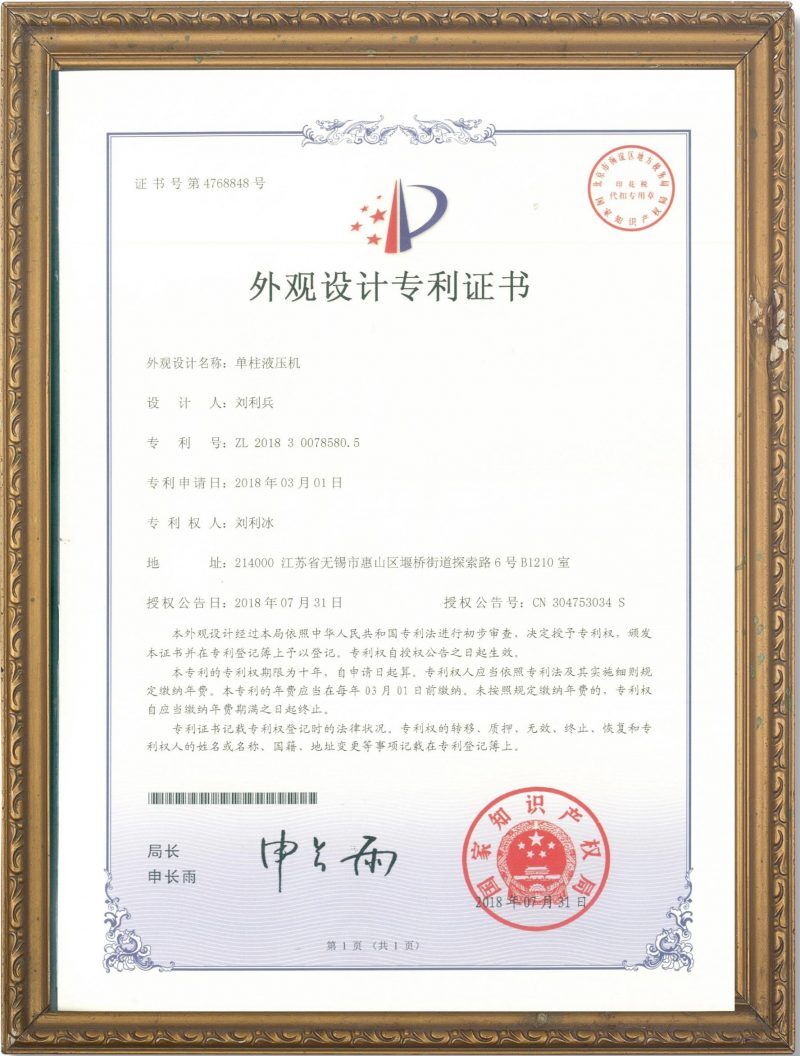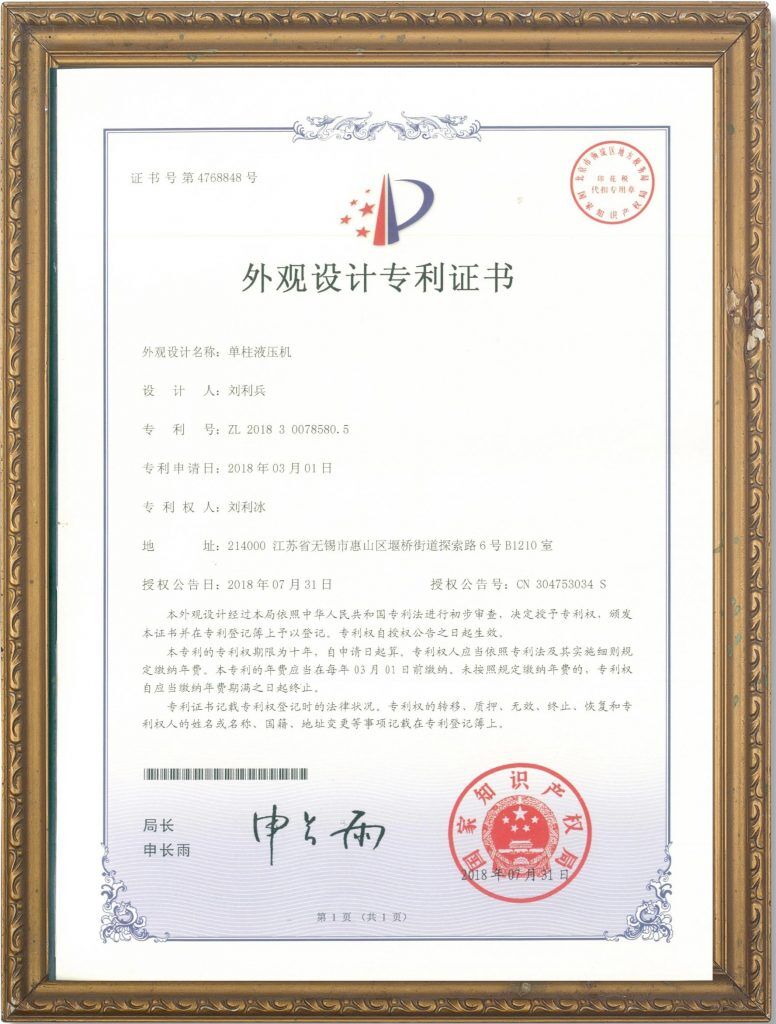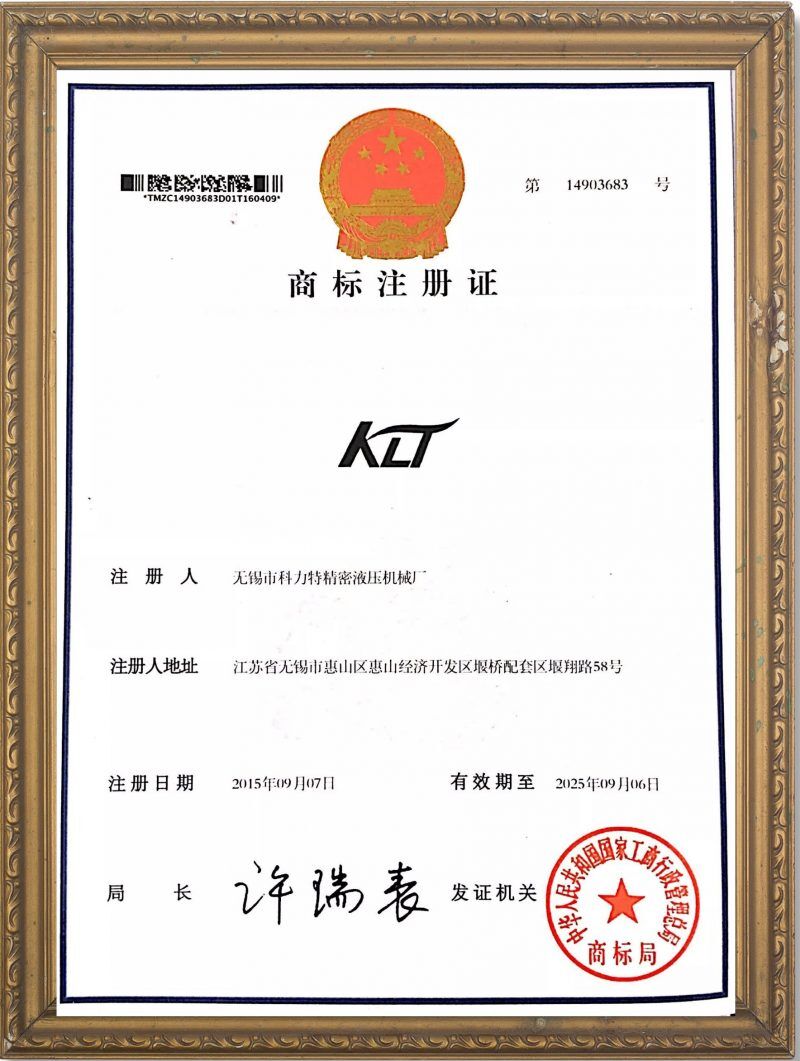 Excellent partners in various countries