Auto LPG Tanks Production Line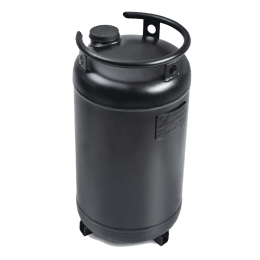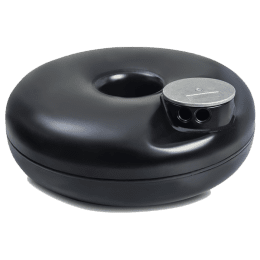 EXTERNAL TOROIDAL TANK(EXT)(ST02)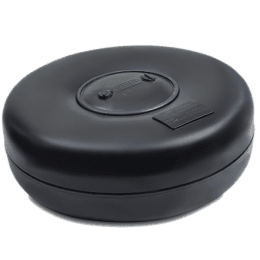 INTERNAL TOROIDAL TANK(INT)(ST01)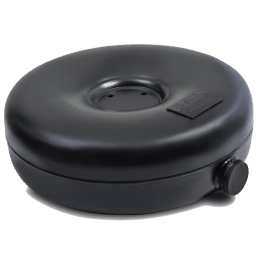 LIQUID INTERNAL TOROIDAL TANK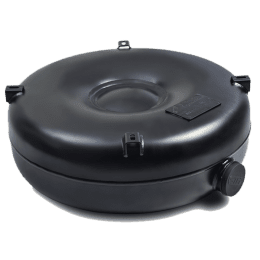 LIQUID ULTRA TOROIDAL TANKS(CF)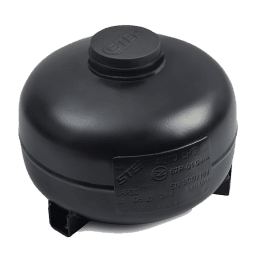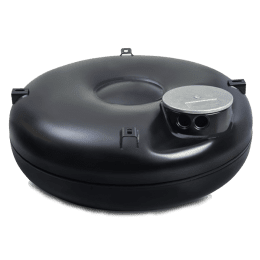 ULTRA TOROIDAL TANK(ULT)(ST03)
All steel sheet parts and the tubes in the middele of the tanks are cut using the guillotine Shears, Press and Roller cutters in accordance with the prepared work orders and tachnical drawings.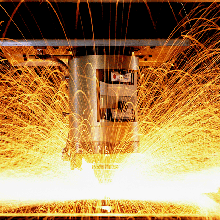 The parts which are cut are worked in tha hydraulic presses in accordance with the job orders and technical drawing and put into suitable forms to make a cylinder body by usıng the cylinder spinning machines.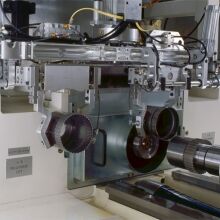 The semi-produced parts which are cut and put into form after the cold forming process are assembled using the PLC controlled arc welding and MIG/MG welding machines in accordance with the job orders and technical drawings.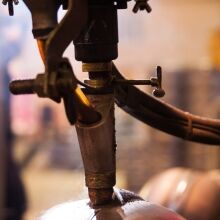 All of the tanks which are assembled using the welding (100%) are subjected to 30 bar pressure testing in the automatic and calibrated test unist which can be monitored with the monometers.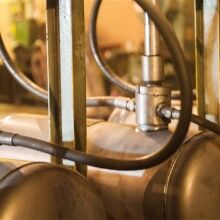 Sand Blasting and Painting
After the hydro-testing, the tanks are initially subjected to surface preparation process (sand blasting).
Packing Storing Dispatching
The products which are painted are stocked up in the depot by packing them with their spares needed for assembling and their warranty certificates with nylon packingand carton boxes.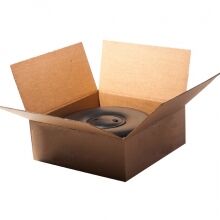 Want to get free consultation or quickly customize the exclusive production line plan? Just call us or submit the form here.